Published in: Finanzmonitor Established at the end of 2021, Fair Alpha Securitisation SA benefitted from the strong demand for securitisations in its first fiscal year. "With a potential issue volume of EUR 700 million, we are well above budget", says Daniel Knoblach, Fair Alpha Member of the...
read more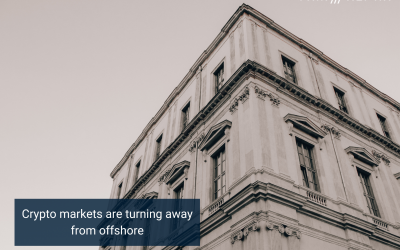 Published in: Cash Online The bankruptcy of trading platform FTX has once again harmed the already weak crypto market. Many cryptocurrency prices fell, with private investors in particular selling their holdings. "On the institutional side, we are seeing a different...
read more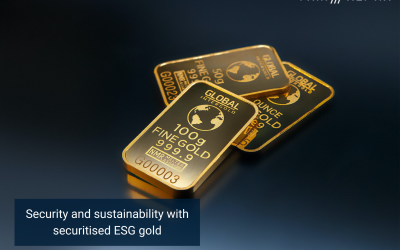 Published in: Institutional Money – In consideration of high inflation rates and a threatening recession, major risks have built up on the financial markets. Many investors are therefore looking for some sense of security – and they are finding it in gold. The...
read more